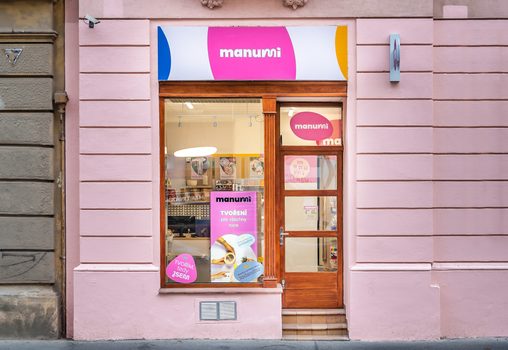 Veveří 13, Brno
Přijďte navštívit naše kreativní království v Brně na Veveří. Mimo jiné zde také najdete nejoblíbenější kousky z potřeb pro korálkování, macramé, Jesmonite, tvoření z polymerových hmot a křišťálové pryskyřice. Dále tu najdete spoustu nezbytností pro tvoření s dětmi, výrobu vánočních ozdob nebo malování na kamínky. A do budoucna zde plánujeme také sekci s potřebami pro výrobu svíček a mýdel. Tohle království nehlídá žádný drak, ale zkušené prodavačky Natálie a Sabina. I tato prodejna slouží jako výdejní místo našeho e-shopu.
Opening hours
Mo-Fr 09:00-18:00
Sa 10:00-15:00
Su closed

---
Contact
+420 733 180 883
Our shopping assistants Iru or Zuza will help you
You will be taken care of by

Natálie Kubíčková
obsluha prodejny Veveří 13, Brno

Natálie Kubíčková jr.
obsluha prodejny Veveří 13, Brno
More of our shops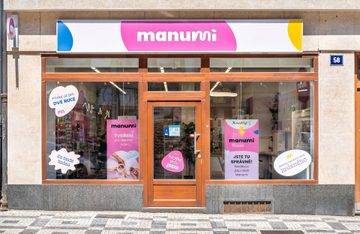 Milady Horákové 58, Praha 7
Mo-Fr 10-19 • Sa 10-16
+420 605 351 576
Lidická 40, Praha 5
Mo-Fr 10-19 • Sa 10-16
+420 739 144 457