Together we're creating a kingdom for all creative souls for you!
Everything is in stock for immediate dispatch
Affordable delivery to EU
Traditional Czech glass quality
Discounted price for larger packages
We do it with our heart and we believe that it shows
If you love DIY
You are at the right place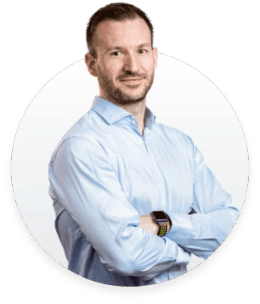 If you love all types of manual crafting, if you like trying new techniques and materials and you like the DIY world overall, I believe that you're in the right place. For more than fifteen years, we've been creating an exceptional range of high-quality products for reasonable prices for your creative crafting.

Just as much as you like crafting, we like what we do and we thank you, our customers, for allowing us to do it. Enjoy shopping in our e-shop or our stores and I wish you a lot of pleasant time spent on your creative projects.
Martin Stibor - founder of Manumi.eu
We are 30, but we feel much younger :-)
We are Manumi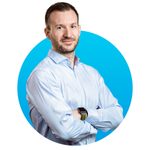 Martin Stibor Obchodní ředitel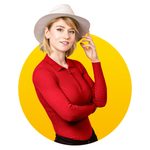 Martina Žemličková Marketingová ředitelka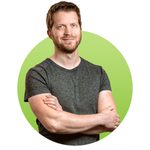 Pavel Jaroš Finanční ředitel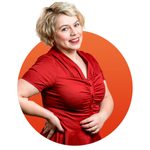 Zuzana Dobšíčková Kreativní ředitelka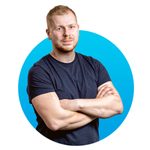 Jan Kovalčík Hlavní administrátor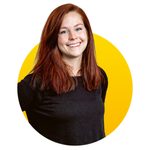 Vanda Nováková Obsahový specialista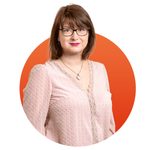 Marcela Dicker Vedoucí nákupu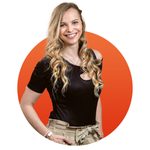 Kateřina Horčičková Vedoucí expedice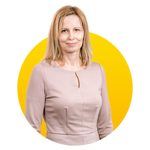 Dita Pařezová Operátor zákaznické podpory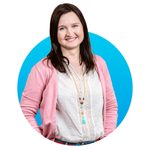 Iveta Stejskalová Operátor zákaznické podpory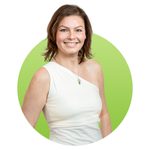 Gabriela Seberová Provozní ředitelka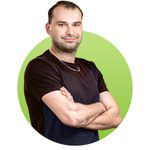 Tomáš Smolík Vedoucí logistiky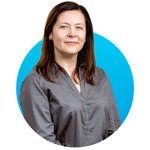 Tereza Cardová Asistent logistiky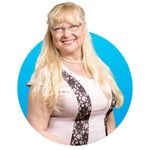 Irena Novotná Obsluha prodejny Vinohradská 76, Praha 3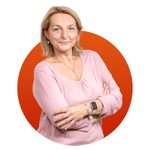 Lenka Bučková Obsluha prodejny Milady Horákové 58, Praha 7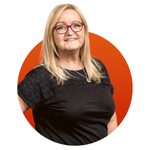 Marie Abaza Obsluha prodejny Lidická 40, Praha 5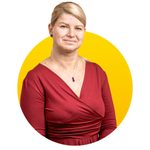 Zuzana Výborná Asistentka prodeje
Do you want tou contact us?
Call us on +420 228 229 103, write us an e-mail info@manumi.eu or write us on Facebook.